Studio News
Click the red box to the right for our most current Studio Newsletter
All Schedules & Pricing can be found on the Schedules Page
Spring 2021 Classes
Registration begins March 1st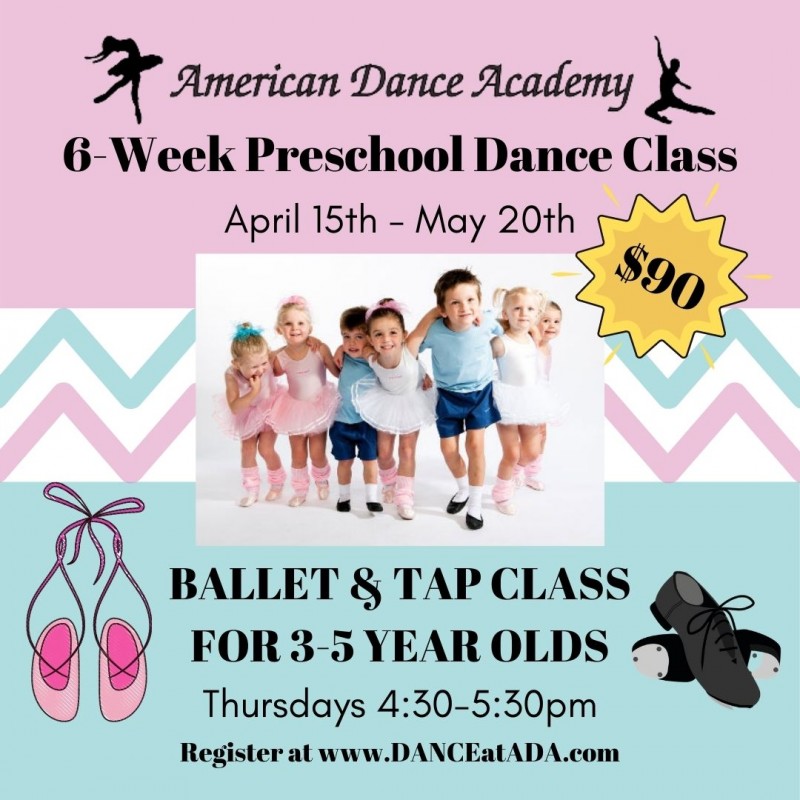 Summer 2021 Classes
Register now with no money due until the first day of class!
Find more info on our Schedules page
-----------------------------------------------------------
RECITAL 2021 INFO
Shoe/Tight List & Costume Instructions: Click Here
Ad forms: Click Here Due 4/15
T-shirt Order Forms: Click Here Due 4/15
Teddy Bear Forms: Click Here Due 4/30
-----------------------------------------------------------
Is your child interested in being a part of the wonderful and fun ADA Dance Company next year? Sign up below to be added to our Zoom meeting scheduled on April 20th.
Our ADA Company consists of dancers from various levels who are dedicated to dance, love to perform, and are looking to be challenged in class, rehearsals, performances, and competitions. Each company level is designed for the age group and harvests self-confidence, teamwork, and most importantly, guidance tailored for each specific student. This safe and healthy environment is great for young dancers looking to perform more often and further their studies. Many of our former ADA company dancers have gone on to major and minor in dance and the performing arts in college, become part of college dance teams, become members of college dance groups, or made dance part of their professional careers. Our dancers are guided with advice to further their dancing in whichever capacity they wish as they move forward with healthy and happy lives.
Our Dance Company works on a year-round basis and thrives on the technical and performance aspect of all genres of dance. Our Dance Company members are invited or accepted by audition. All company members must attend all required classes and rehearsals at American Dance Academy and carry themselves as role models in the studio and when we are out in the community.
Want to be part of the Dance Company Family? Sign up now to hear more!!
You can go to our Schedules page to see the Summer requirements for our Dance Company.
-----------------------------------------------------------
ADA is thrilled to now carry the Zyia Activewear line and with limited people allowed in the studio, we are excited to offer this shopping experience online! Zyia is the official activewear of the Utah Jazz Dancers and many compare the Zyia brand to Lulu and Athleta ....but at a more reasonable price! Zyia uses a 4-way stretch, compression, form, fit, and comfort to design their activewear. Tops are made with an anti-microbial fabric and they carry both adult and children sizes! This page will feature new items released weekly and popular items people love and can be used to place an order.
CLICK HERE TO ACCESS THE ADA ZYIA STORE
----------------------------------------------------------------------------------------------------------------------
LOVER COSMETICS
LOVER Cosmetics promises to provide you with amazing, quality products, made in the USA, never tested on animals, and following the highest quality standards. (EU Compliant products!) you'll love the products and our easy-to-use magnetic palettes!
with an amazing custom-printed MAGNETIC palette, your kit is always usable! just re-order powders as you use them up!
please use this discount code to save 20% off your entire order: ADADELAWARE
be sure to purchase your 5-step magnetic palette in your first order, anything else is additional and your choice to add on!
thank you and email with any questions: makeuphelp@lover-cosmetics.com
-------------------------------------------------------------------------------------------------------------
ADA goes to "Dance The World" at Disney!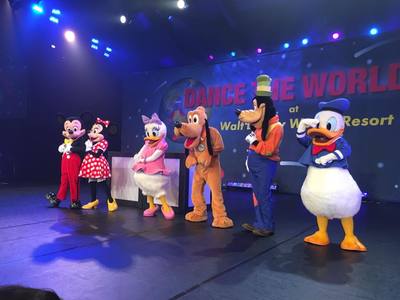 Click here for the information/registration info
-----------------------------------------------------------------------------------------------------------
Warm-up Jackets are available for order ALL YEAR
but Christmas orders & Dance Company orders must be in by 10/14.
See samples available at the front desk but the style will slightly change this year
ADA National Honor Society of Dance Arts

Requirements
~Dancer must be in 9th-12th grade
~Dancer must have & maintain a 3.2 or higher
~Dancer must be studying dance for minimum of 7 hours a week at ADA and maintain attendance and commitment in class
Once these criteria are met, please contact Miss Darlene at DANCEatADA@comcast.net for info on volunteer points and essay requirements.
CONGRATULATIONS TO OUR CURRENT MEMBERS & GRADUATES:
Audrey Gilbert (Junior Tower Hill School)
Graduates
Claire W (Graduate of St Mark's High School)
Claudia K (Graduate of St Mark's High School)
Caroline M (Graduate of Padua Academy)
Brianna W (Graduate of Cab Calloway School of the Arts)
Ashton A
(Graduate Kennett High School)
Kate C (Graduate St Mark's High School)
Gabi P (Graduate of Cab Calloway School of the Arts)
Asia B (Graduate of Sanford School)
Cali C (Graduate of St Mark's High School)
Isabella M (Graduate of Archmere Academy)
Marisa P (Graduate of Delaware Military Academy)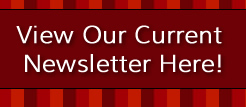 Important Dates To Mark In Your Calendars

The first week of each month October-May
SPLIT CLUB AUDITIONS IN JAZZ CLASSES
FALL CLASSES for our 2020-2021 Season begin Saturday, September 12th
2020-2021 Season
SEPTEMBER 2020
September 12th: Classes Begin!
Sept 12th, 19, 26: Thanksgiving parade rehearsal 12:30-2:00 (optional)
OCTOBER 2020
October 2nd: Thanksgiving parade taping 4-6
October 26th-31th: Bring a Friend CANCELED but everyone can wear a costume to class this week!
NOVEMBER 2020
November 2nd-7th: Spring Recital Costume Measurement Week
November 16th: Spring Recital Money Due (comes out automatically unless notice is given by 11/1)
November 23rd-29th: Studio Closed -Happy Thanksgiving!
Nov 27th-ADA SLIDE orders due
Nov 29th-ADA online SWAG orders due
Nov 30th-Classes resume! Holiday Spirit Month begins (see below)
DECEMBER 2020 is Holiday Spirit Month! Wear dance attire in Red/Green or Blue/White the entire month!
December 21st-January 3rd: Studio Closed for Winter Break- Happy Holidays!
JANUARY 2021
January 4th: Classes Resume from Holiday Break
January 8th: 4:30 Mother/Daughter makeup class for Dance Company
January 25h-30th: Parent Observation Week CANCELED due to COVID restrictions
FEBRUARY 2021
February 1st: Families paying in half- the remainder of tuition due
February 8th-13th: Spirit Week! Show off your ADA Spirit wearing out colors of red/white/black or any logo apparel (even pjs)!
MARCH 2021
March 1st: Recital Costume Distribution begins & Recital Ad forms handed out
APRIL 2021
April 1st: Stage Mom Sign-Up Begins
April 1st-7th: Studio Closed for Spring Break
- See Snow Make-Up Schedule!
April 15th: T-shirt Orders & Recital Ads Due
April 20th: Dance Company Interest Meeting (must register on Sign Up Genius)
April 30th: Teddy Bear Orders Due
MAY 2021
May 3rd-8th: No weekly classes will be held (excluding 6 week courses and Adult Ballet on Saturday) as there will be a rehearsal for all classes on May 4th instead of individual classes
May 4th: Rehearsal at Bellevue State Park from 5-8
May 5th: Rain date rehearsal at Bellevue State Park
May 8th: ADA Recital at Bellevue State Park in the afternoon
May 10th-15th After the show GLOW party during class times
May 16th: ADA rain date for recital
May 16th-27th: Bring a friend to class/Try any class for FREE (This is for any classes not to capacity and will be done through a sign up)
May 27th: Final day of classes for the 2020-2021 Season
Recital Venue:
Bellevue State Park
800 Carr Road
Wilmington, DE 19809